About Us
Reimagining the modeling industry
Morgan & Preston Models is an international Modeling and Talent agency based in Bangkok, Thailand since 2017. We are young and professional model bookers with a combination of extensive market experience, keen market sense, and high professional quality of service in the modeling, fashion and entertainment culture of Thailand and Asia.
Our strength lies in discovering the most unique and fresh faces, developing each model and talent to their full potential with practical advice and all-around support, and help them earn features on internationally acclaimed magazines, billboards, commercial campaigns, and spots in top brand campaigns.
We are proud to represent a diverse spectrum of both local and international model talents under our management. We train, we talk, we take care, and we are there for them as friends, as family.
Morgan & Preston works with recognizable international brands across the mediums of television, internet, newspaper, magazines, and other media, covering a variety of large-scale fashion activities.
For our clients, we offer a comprehensive selection of talented models. The agency works closely with clients throughout Asia and all around the globe.
MORGAN & PRESTON was founded with the purpose of changing the status quo of the modeling management system. Our founder had experienced; that models were not being supported and their talents were not being optimized.
Some find it difficult to earn money or bag campaigns in Thailand compared to other markets, whereas others don't trust the agency as they have been underpaid or lost out on their due payments.
"I want to make an agency full of happy people, good vibes, and the fun energy of the new generation. Helping each other working as a team, we discuss problems, what models need and listen to them or their feedback from work, clients, etc. We help them improve their skills and be kind to them, like friends and family members. Our goal is to focus on the models; models make money, the company makes money, it's a Win-Win." – LISA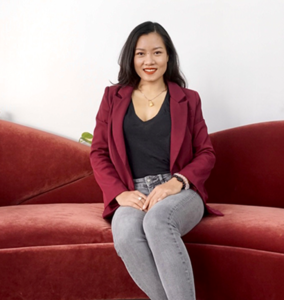 LISA
Managing Director
Graduated with a Bachelor of Business Administration in Management (BBA)- worked as a model/actress and has over 10 years of experience in fashion, production and modeling agencies and has been managing MP Models for over 4 years now.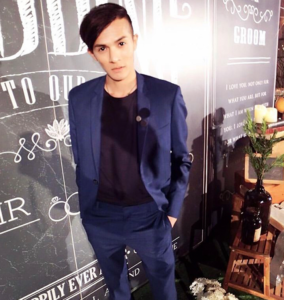 AYA
Fashion Booker
A senior booker; he has been working in modeling agencies with ten years of experience combined with an acting coach, stylist, makeup artist,
and production.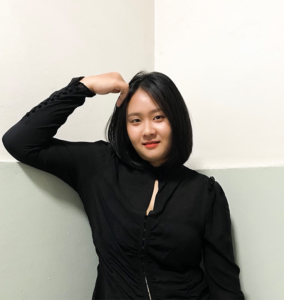 AIM
Admin and Accountant
Graduated as an accountant- She has been working in an IT company that provides accounting services. She is very handy and good with details, smart, empathetic, and warm-hearted.